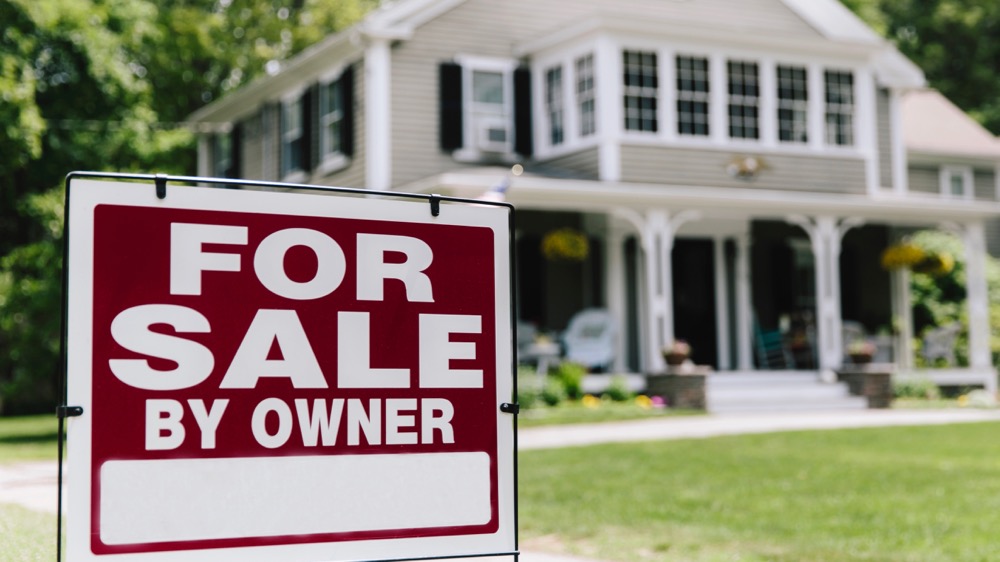 FOR SALE BY OWNER means just that…you prefer to sell your home yourself and save the commission. I get it. I'd do the same thing if I were you!
But what if you could sell your home, benefit from all the expertise of a professional Realtor(R) being involved in your transaction and still save HALF of the commission…would you do that?
If so, we need to talk! I'm constantly generating new buyers with all the marketing, advertising and promotion we do for sellers who hire me. But buyers we generate aren't always interested in those listings. So, I keep a list of all the For Sale By Owner homes all over Columbia so that if one of those homes fits my buyer's criteria, I can help you sell it FOR HALF THE NORMAL COMMISSION!
Want to add YOUR HOME to the list? Then just fill out the "GET IN TOUCH" section to the right on this page and we'll contact you to get all the specifics of your home and start searching for a buyer for you today!